Krakul recently participated in two major events in Europe – Smart City Expo at the Fira Gran Via convention center in Barcelona, and electronica at Messe Munchen, Germany. Both conferences were a great success for Krakul – we had the chance to connect with potential clients, meet new contacts, as well as generate brand awareness.
Smart City Expo (SCEWC) 2022 was held from 15-17 November, and it is the international leading event for cities. Promoting social innovation and identifying collaboration opportunities, the event is dedicated to creating a better future for cities and their citizens. Over the years, SCEWC has grown into more than just an event – it's a community where leaders from the most innovative companies, governments, and organizations come together to share knowledge and hold cross-sectoral conversations about sustainable cities. This time around the event hosted approximately 20,500 in-person attendees, 853 exhibitors, and over 400 speakers from 134 countries.
We were happy to be selected by Enterprise Estonia to display Krakul's Smart City solutions at the Estonian stand together with 10 other smartest companies in the country – Bercman Technologies, Bikeep, Auve Tech, Fusebox, Algerest, Clevon, Bisly, Superhands, Bidrento and Estx. During the SCEWC we were able to showcase some of the unique solutions we have developed for the Smart City sector, such as Ampler e-bikes, Bikeep smart bike locks, and Valnes smart lock systems.
Here are just some highlights from the event: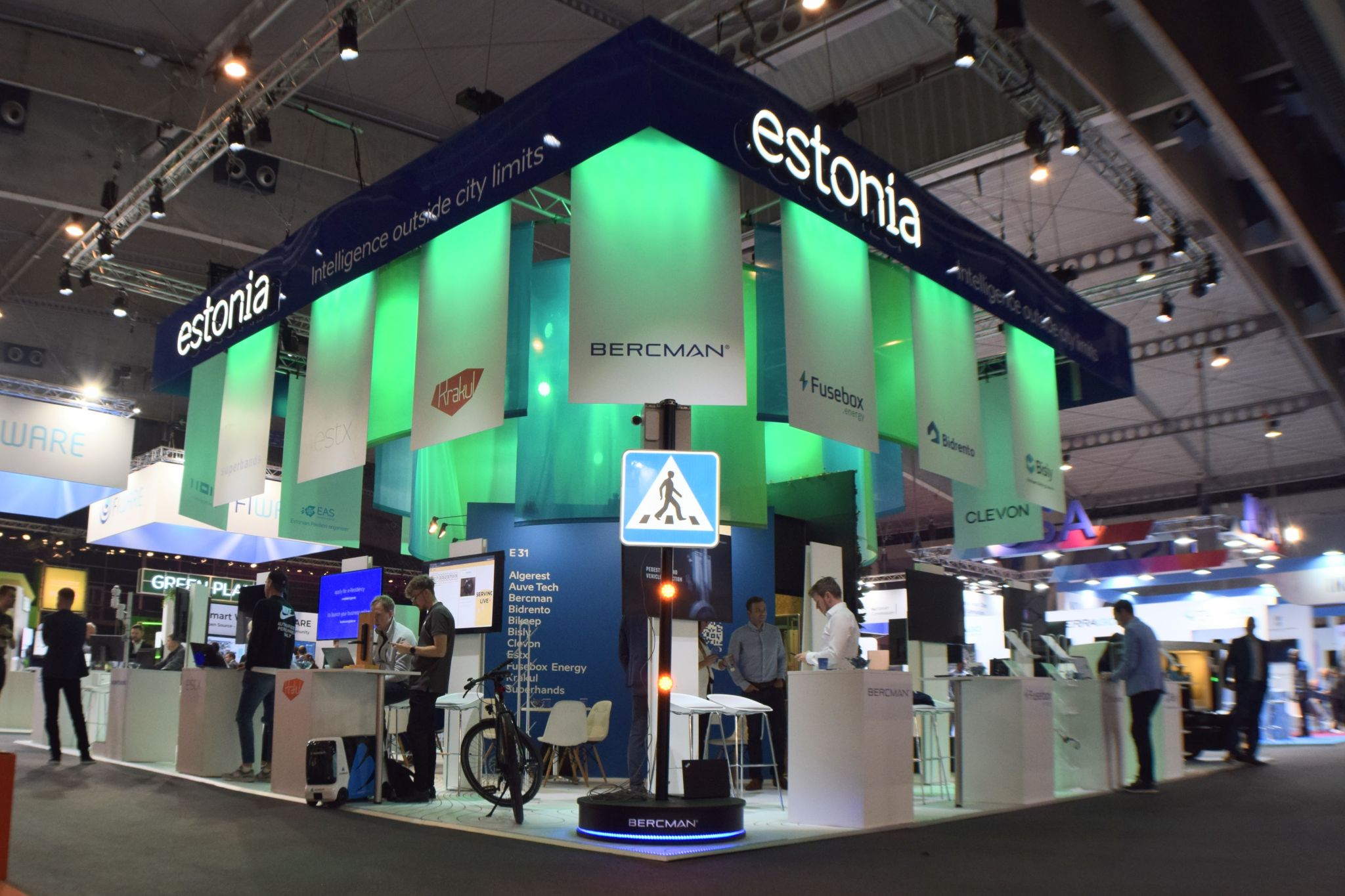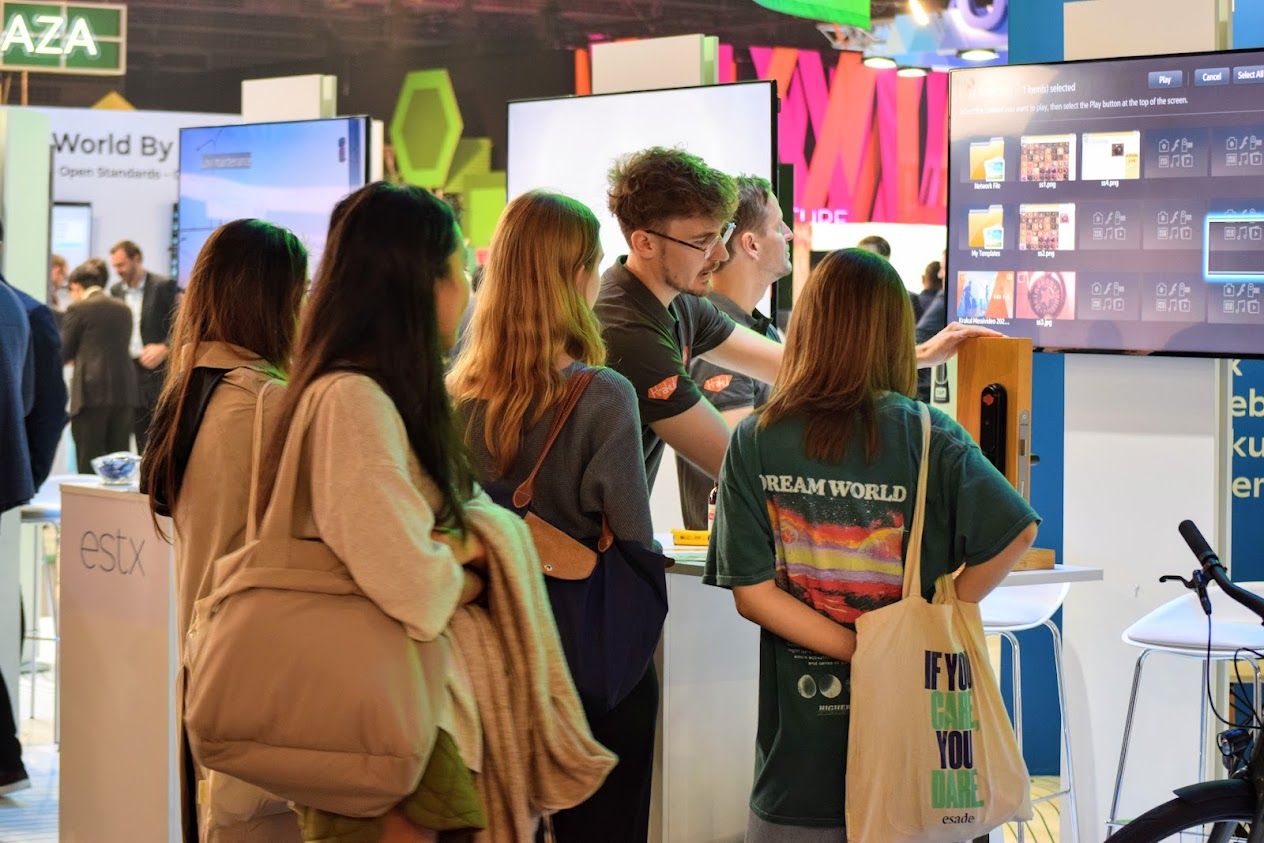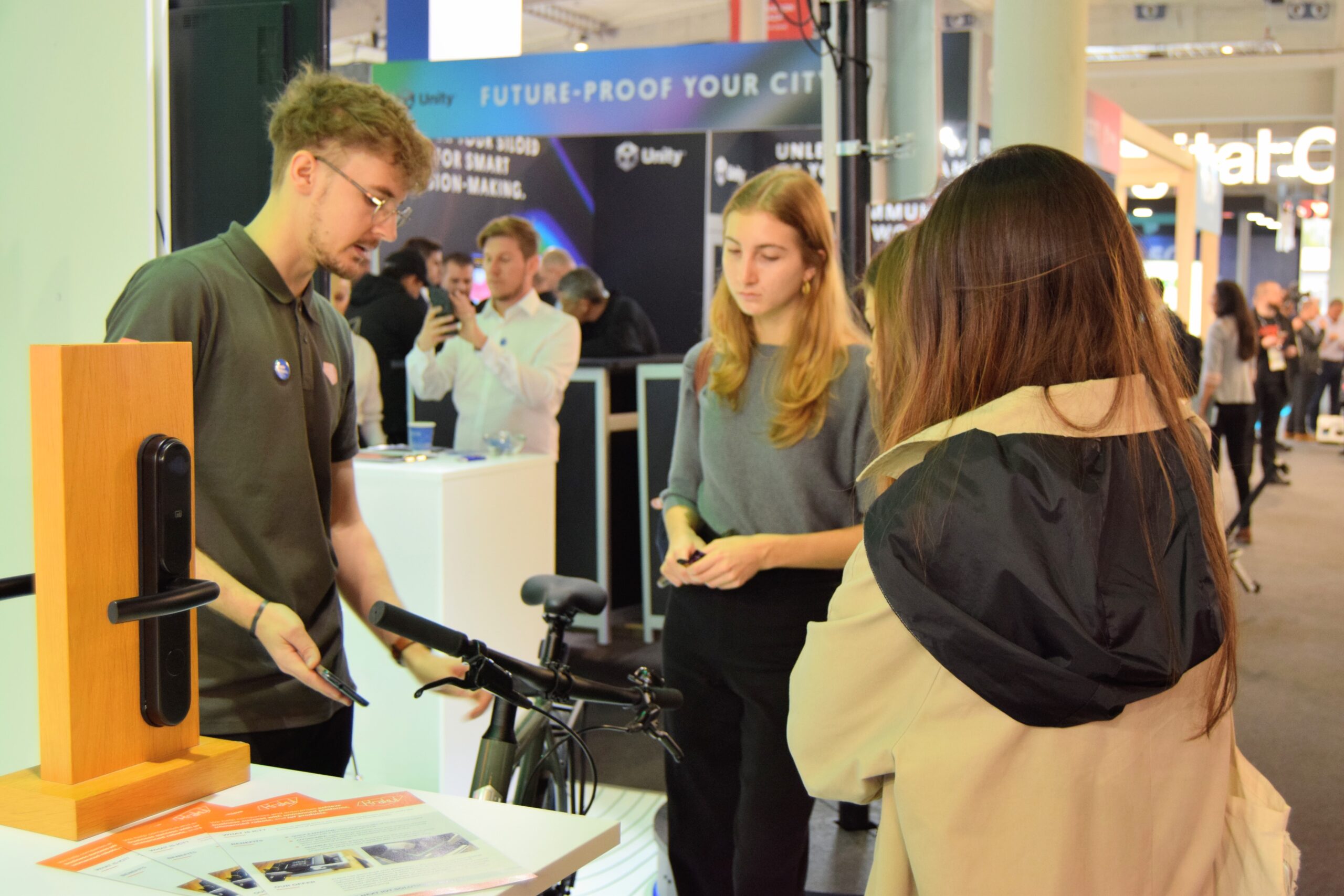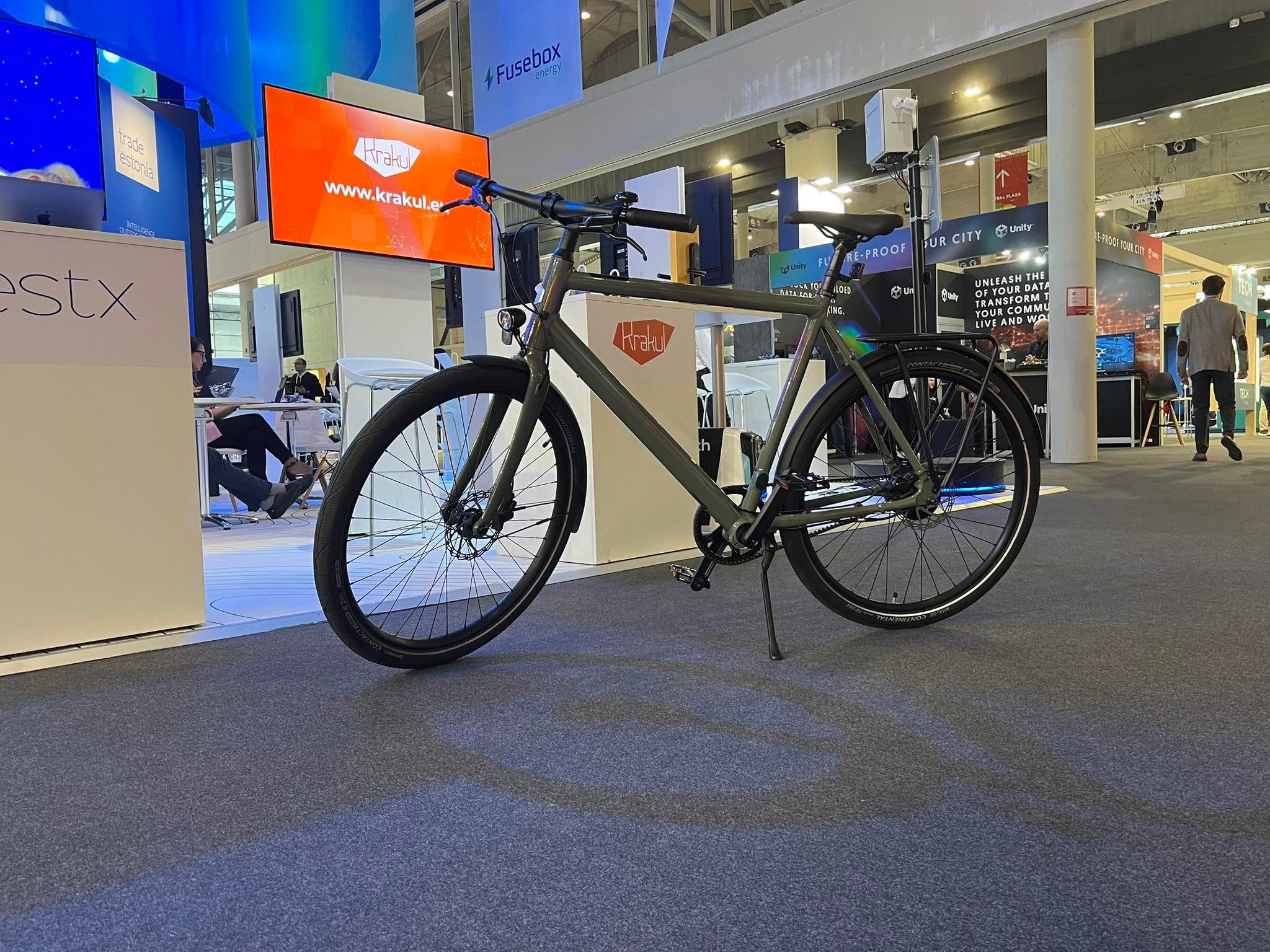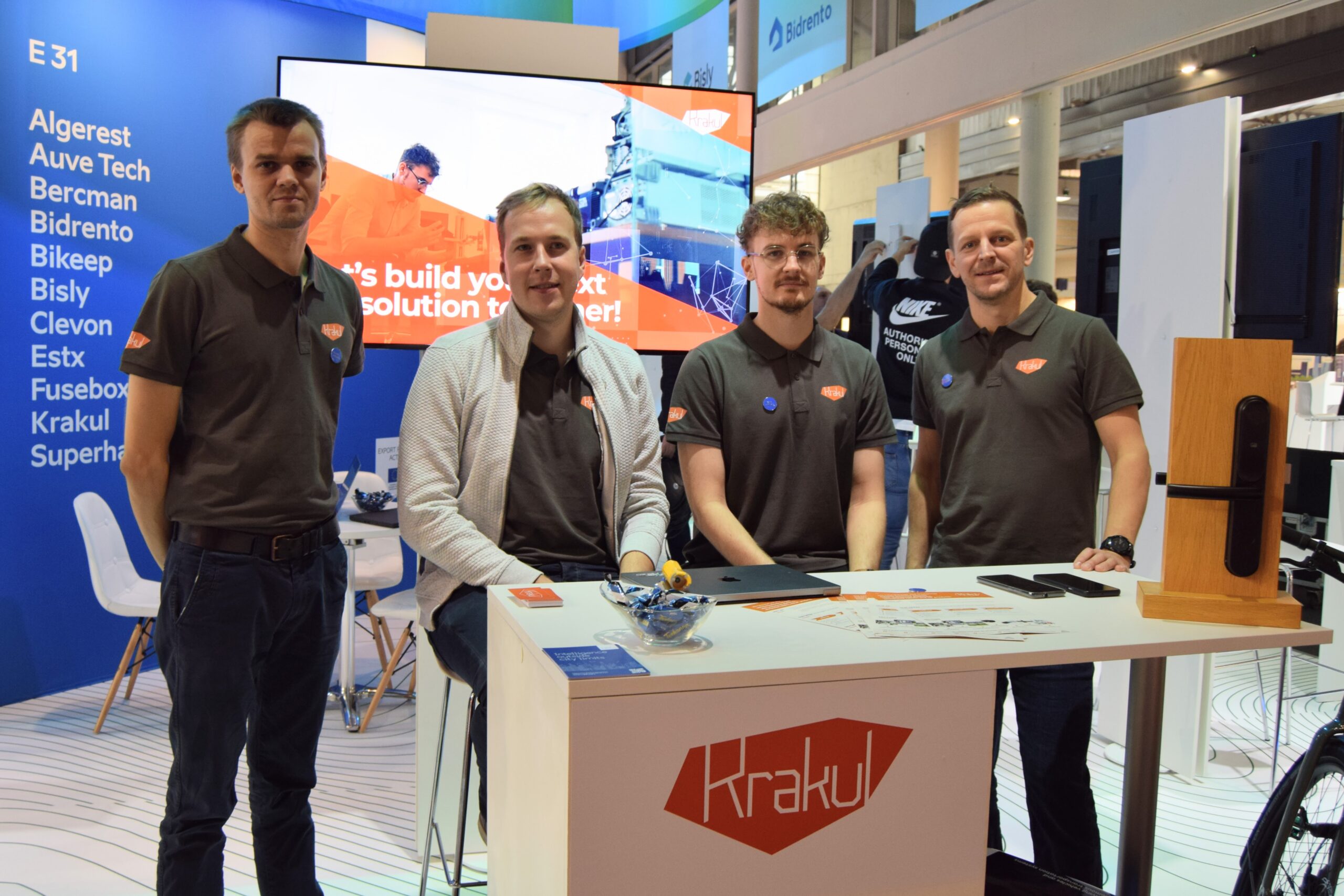 From 15-18 of November, another team from Krakul attended electronica 2022 – the most important industry gathering and the only one for this year that seamlessly covered the entire spectrum of electronics and brought together the community's key players, decision-makers, and visionaries. The world's leading trade had over 2,100 exhibitors showcasing the entire range of electronics to over 70,000 visitors.
Electronica similar to Smart City Expo focused on the subject of sustainability: both in terms of discussion topics at the conference and forums and the industry demonstrating its importance as a driving force behind sustainable technologies. The Estonian Business and Innovation Agency arranged an Estonian stand for 9 tech companies to introduce their smart solutions in all fields involving technology and digital innovation. We are thankful for the opportunity to join the event and are excited to participate again in 2024!