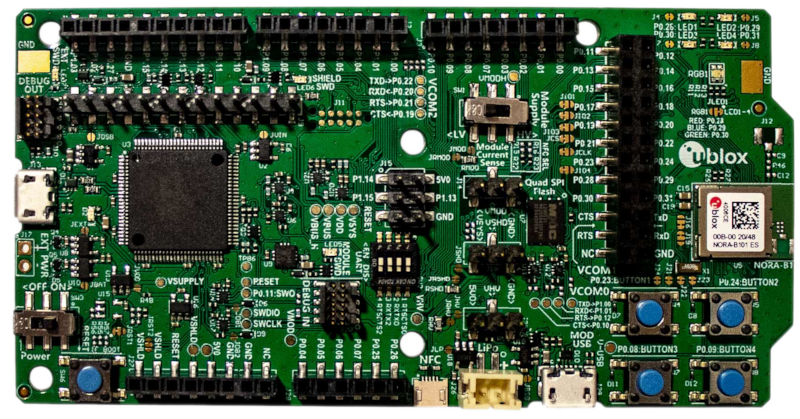 Krakul and u-blox sign international
design partner cooperation agreement
Krakul, the IoT and autonomous systems design company, has signed an international design partnership agreement with u-blox, the global technology leader in positioning and wireless communication. Under the agreement, u-blox will work closely with Estonia-based Krakul to develop innovative solutions for mutual customers.
01. Internet of Things
Create clever machines with the ability to transfer data over a network.
02. Autonomous platforms
Build smart robots that are aware of their surroundings and perform tasks without external influence.
Industry use cases
As a versatile company, Krakul tackles abroad set of
business areas.
Companies that love Krakul
Krakul has helped dozens of companies to "come from the paper
to the product". They speak better for themselves.