IoT Development
Partner since 2013
Krakul has strong competencies in building IoT solutions, autonomous robots, and unmanned platforms. We help companies discover and engineer ground-breaking IoT solutions that scale to meet both market and consumer demand.
Krakul was founded on a simple idea – electronics design needs a more human-centric approach.
Krakul's vision is to design manageable and compelling products requiring human factors, product design and engineering expertise. We excel at developing the most technically challenging products for indoor retail, commercial and extreme outdoor environments.
Krakul works in teams of any size, partnering with companies the size of startups and enterprises.



Providing support and engineering leadership in the following areas:
Embedded Systems Design

Turnkey Product & Electronics Design

Software & Firmware Development

Product Feasibility Evaluation
Through our work, we aim to utilise the IoT to flawlessly transform society. We not only make great products but provide even better later-stage support whereas other competitors do not.



Krakul's team of specialists provide solutions in the following sectors:
Urban mobility

Smart city

Unmanned aerial systems

Data acquisition

Marine electronics
Krakul was founded in 2013 by engineers from the most successful Estonian satellite project called
ESTCube-1
.
The company began to develop hardware for smart bike-racks and surveillance UAVs. And eventually, grew into an international IoT and autonomous systems consultancy.
We noticed that many established hardware development companies sometimes struggle to understand the actual needs of the client, especially when it involves startups or smaller companies.
Companies are required to have already a detailed plan, a clear budget, and an excellent technical understanding of what is needed for development. And the relationship between the client and developer usually ends up project-based, with the developer disappearing after the completion of the project.
Krakul strives to understand our partner's needs, wants, and business goals. As best as we can, we want to know where you are coming from and what you want to achieve to offer our knowledge and experience.
When you start your product development journey with Krakul, rest assured that we will stand by your side and see your product as our product. If it means flying to the other side of the world with 2 days' notice, we will do it!
Forged in the Baltic Silicon Valley
Krakul hails from Estonia, a small country located in Europe's North-East corner, known the world over as the Baltic Silicon Valley due to it's leading digital technology and infrastructure.
The home of companies including ​Skype​, Bolt, Wise and Playtech; Estonia has built its distinct reputation on stable digital platforms through unparalleled engineering.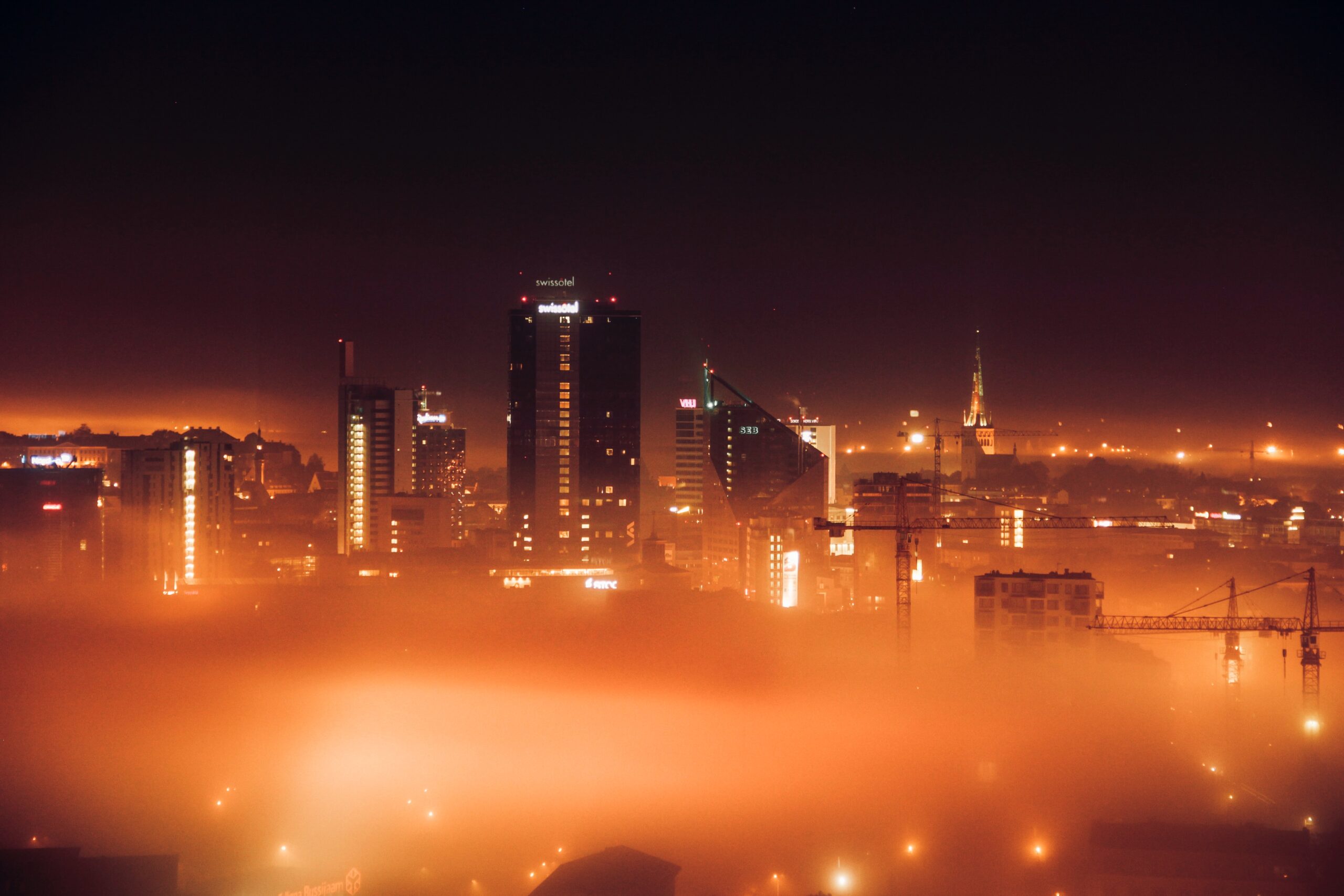 1st for OECD Tax Competitiveness (9th year running)

1st for highest performing students in Europe

2nd for Internet Freedom

9th for Digital Economy & Society

7th for Economic Freedom

18th for Ease of Doing Business (Very Easy)
The impact of Krakul's IoT designs is especially relevant in Estonia and the surrounding regions, where popular parking gates, grocery terminals and bike parking devices use hardware designed by us.
In the wake of the fourth industrial revolution, Krakul remains a trusted partner for developing ground-breaking IoT systems.
Funding
Silicon Eurocluster
Open Circuit Finder for Lightning Protection Systems
Acronym: LPS-OCF
Project goal: The project aims to develop a Lightning Protection System Open Circuit Finder (LPS-OCF) prototype, utilizing radio communications technology to locate faults in LPS with a precision of 500 mm. The prototype will be tested, validated, and demonstrated in an operational environment, enabling efficient repair of wind turbine rotor blades and potentially benefiting other industries utilizing LPS. Consideration will be given to environmental sustainability and component circularity.
Grant agreement: 101074552
Project acronym: Silicon Eurocluster
Contractor: MOBILE HEIGHTS
Beneficiary: Krakul